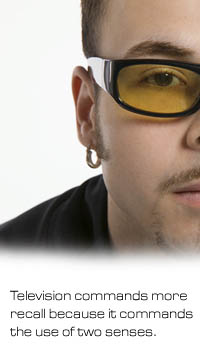 Contact Us
If you are looking for a partner in advertising that works, let us know.
Please note: if you are a vendor wanting to meet, please use our calendar to set up your appointment.
Thought for the Day:
Radio is the medium "up to the minute." Less expensive to produce, businesses can afford to spend more of their budget to actually reach the target audience.
We are only as good
as the clients we represent... and our clients are the BEST!
> CLIENTS